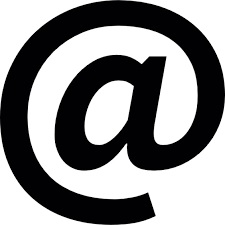 abadiahotel@gmail.com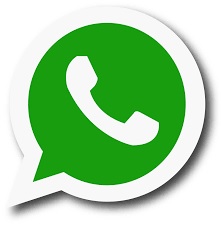 +34 633 469898



The ABADIA Hotel Granada Center, with its ancient 16th century style house and patio, is one of the most enchanting, romantic and fabulous hotels you will find.
FREE WIFI High speed connection. It is situated directly in the middle of the cultural and commercial center of Granada. 200 meters to the Albayzin quarter, five minutes walk to the Cathedral and ten minutes by car to the magnificent Alhambra. We are very well located, just 100 meters from all connections, Airport (Triunfo), Alhambra (500 meters, bus C3), Albayzin (bus C1), Sacromonte (C2), Bus station (SN1), Congress Palace Granada (LAC)
The ABADIA Hotel Granada Center is located in a newly restored 16th Century building with extraordinary and fascinating features.
We are proud to offer fully furnished rooms with television, telephone, refridgerator, kettle, FREE WIFI in all rooms, air conditioning (or central heating), and a complete bathroom with hair dryer, bath products and Bathtub or shower.

More information & policies:
- abadiahotel@gmail.com
-Free map of Granada
-PARKING special offer: book it
-Restaurants and tapas bars
-Excursions to the Sierra Nevada National Park, white villages of the Alpujarras, and the Tropical Coast
-Activities during All Saintís Week as well as regional fairs and festivals
-Flamenco in the Sacromonte in an authentic Gypsy Cave
-Parking 14 Ä night
-Pets are not allowed
-We would like to inform you that at night from 0.30 AM til 7.30 AM the reception desk will be closed and no receptionist at the front.
-Please note that the hotel does not accept groups of more than 6 people, due to the small size of the hotel.
-We treat our guests individually and in a friendly manner


We look forward to your visit. Thank you.